Regular price
$125.00 USD
Regular price
Sale price
$125.00 USD
Unit price
per
Sale
Sold out
Introducing the Exquisite Wild Philippines Agarwood – A Timeless Treasure of Nature
Embark on an enchanting journey with our Wild Philippines Agarwood, a rare and precious gem harvested from 50-year-old trees nestled deep within the Philippines rainforest. This extraordinary oud captures the essence of resilience and natural beauty, offering you an unparalleled aromatic experience.
A Testament to Nature's Perseverance: Sourced from trees that have thrived in the lush, humid soil for half a century, our Wild Philippines Agarwood has withstood the test of time and nature's challenges. The result is a truly unique and captivating fragrance that reflects the strength and perseverance of these majestic trees.
An Unrivaled Aromatic Experience: Indulge in the rich, complex, and alluring scent of our Wild Philippines Agarwood, which boasts a harmonious blend of earthy, woody, and subtly sweet notes. This rare and refined fragrance is perfect for those who seek exclusivity and sophistication in every aspect of their lives.
A Sustainable and Ethical Choice: Our commitment to preserving the environment and supporting sustainable practices is reflected in our sourcing of Wild Philippines Agarwood. We ensure that our oud is ethically harvested, prioritizing the conservation of these magnificent rainforests and the unique ecosystems they support.
A Gift of Nature, for You: The Wild Philippines Agarwood is an extraordinary addition to any fragrance collection, and an exceptional gift for those who appreciate the finer things in life. Revel in the unparalleled beauty of this aromatic masterpiece and elevate your senses to new heights.
Don't miss the opportunity to own this remarkable, sustainably sourced treasure. Add the Wild Philippines Agarwood to your collection and experience the captivating allure of nature's finest creation. Order now and immerse yourself in the world of pure elegance and refinement!
Share
Ingredients

12 grams of the wild and rare Philippine's agarwood.
Its aroma is strong and will take you to the deep jungles of Asian forests
How to use

place a small piece on a burning charcoal or incense burner.
Shipping

2-7 Working Days in Oman & GCC
5-14 Working Days Rest of the World
View full details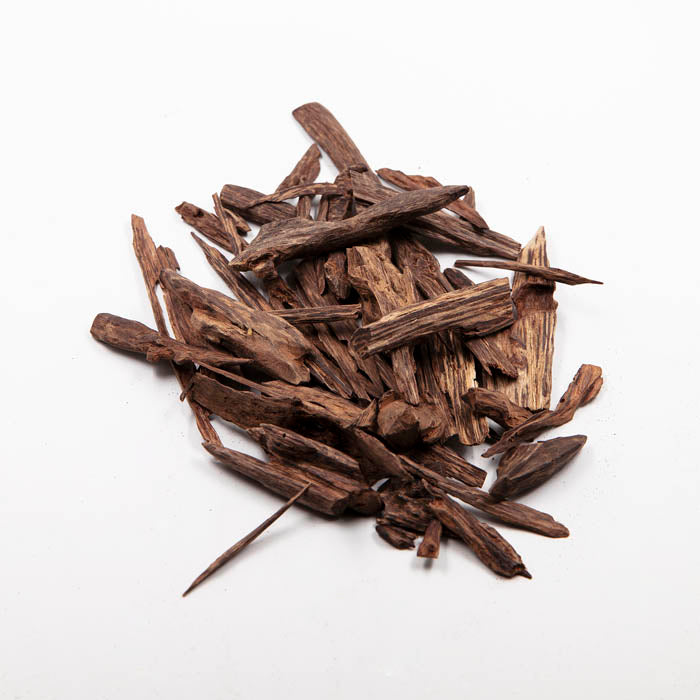 Who are we?
Our online store offers a wide range of agarwood products, including agarwood oil, incense, and carvings. Whether you are looking for a luxurious gift for a loved one, or seeking to enrich your own personal space with the beautiful and uplifting scent of agarwood, we have something for everyone.