Regular price
Sale price
$92.00 USD
Unit price
per
Sale
Sold out
Step into the lush world of Indonesian agarwood with our luxury-grade Kalimantan Agarwood Triple Super. This premium selection features 12g (Tola) of finely crafted agarwood chips sourced directly from the vibrant rainforests of Kalimantan.
These chips, while compact, showcase the beautiful natural colors of the agarwood, a testament to their quality and purity. Each chip is a sensory ticket to the Indonesian rainforest, releasing an incredible aroma when burnt that tells a story of the verdant landscapes where it originates.
But the true marvel of this product lies in the abundance of resin it produces. Watch as each chip reveals its hidden treasure, surprising you with the generous amount of resin that makes Kalimantan agarwood so highly valued.
The Kalimantan Agarwood Triple Super isn't just a product - it's an immersive journey into the heart of Indonesia's agarwood forests. Whether you're a seasoned agarwood enthusiast or exploring this world for the first time, it promises to offer a unique, captivating experience that lingers long after the aroma fades
Share
Ingredients

12g of natural Indonesian Kalimantan oud
How to use

for best results, put a small piece of the agarwood on a burning charcoal or incense burner and wait for it to produce aroma as well as resin.
Shipping

2-7 Working Days in Oman & GCC
5-14 Working Days Rest of the World
View full details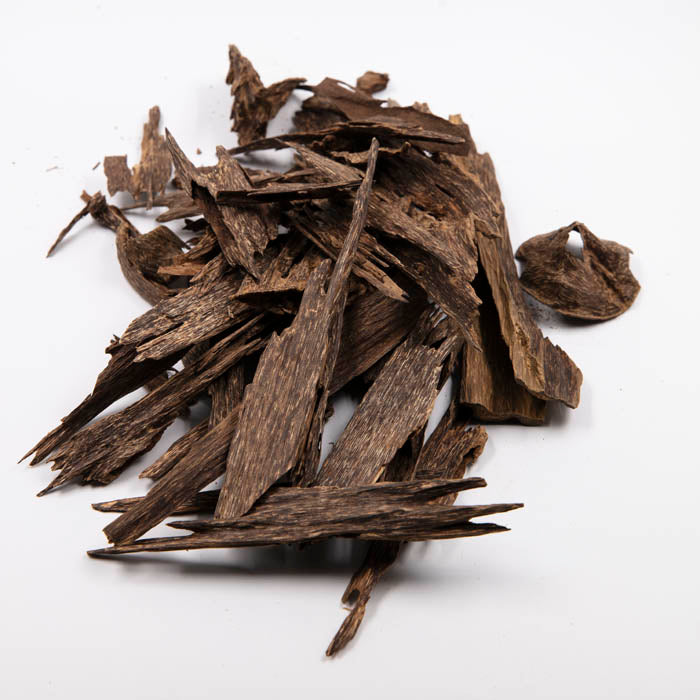 Who are we?
Our online store offers a wide range of agarwood products, including agarwood oil, incense, and carvings. Whether you are looking for a luxurious gift for a loved one, or seeking to enrich your own personal space with the beautiful and uplifting scent of agarwood, we have something for everyone.